Holo Observatory
This feature has been deprecated in the latest versions.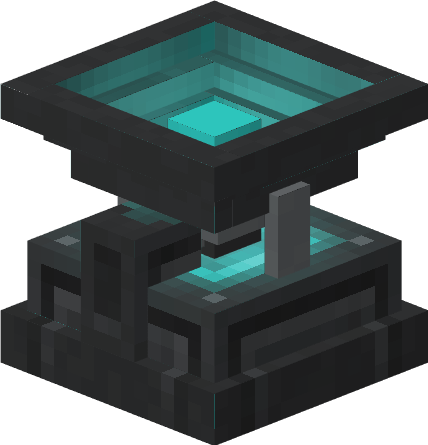 The Holo Observatory is a block that allows the player to change the skybox of the block's current dimension.
---
Crafting Recipe
Name
Ingredients
Recipe
Holo Observatory

1 x Diamond
2 x Exotronic Circuit
1 x Glass Block
3 x Obsidian

 
Usage
Changing Sky Box
Place down the Holo Observatory
Right click the Holo Observatory block. This will show a GUI that will allow you to select a Skybox used by a specific dimension.
Press on the button that shows the dimension. E.g. Overworld
Press the "Esc" key to close the GUI. 
The skybox of your current dimension will now be set to the skybox of the dimension you selected.
Restoring Original Sky Box
You can break the Holo Observatory to restore the current dimension's original skybox.