Cinnabar Ore-1.12.2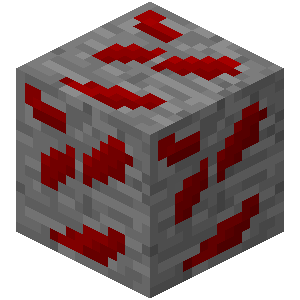 Cinnabar Ore is an ore block that drops Cinnabar Dust.
---
Properties
Generation
Cinnabar Ore is generated in the Overworld in small veins of ore blocks.
Drops
BUG: In v0.0.8A Cinnabar Ore does not drop Cinnabar Dust when mined with a regular pickaxe. This issue has been fixed in future updates.
1-2 x Cinnabar Dust with regular Pickaxe
1 x Cinnabar Ore block with Silk Touch enchanted Pickaxe