Artron Capacitor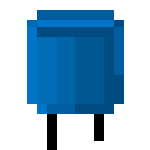 An Artron Capacitor is an item used as a crafting component in Tardis sub-system components and previously provided artron energy to the Tardis.
---
Crafting Recipe
Name
Ingredients
Recipe
Artron Capacitor

1 x Redstone Block
2 x Redstone Torch

 
---
Uses
Crafting
Vortex Manipulator
Biodampener
Interstitial Antenna
Stattenheim Remote
Interior Door
Fuel Boost
As of 0.0.9B, this feature has been removed
Restores up to 60% of artron energy banks when the capacitor has full durability. Right click with the capacitor on the Tardis console once to refill 10% of the artron banks.
Locating Rift Chunks
As of 0.0.9B, this feature has been removed
When holding the artron capacitor in the main hand, a prompt above the hotbar will inform the player if the current rift they are in is a rift chunk.
The capacitor will consistently check for rift chunks as long as the player holds the capacitor in the main hand.
The capacitor will recharge its durability (artron charge) if held in a rift chunk
This ability will not work if the capacitor is placed in the offhand.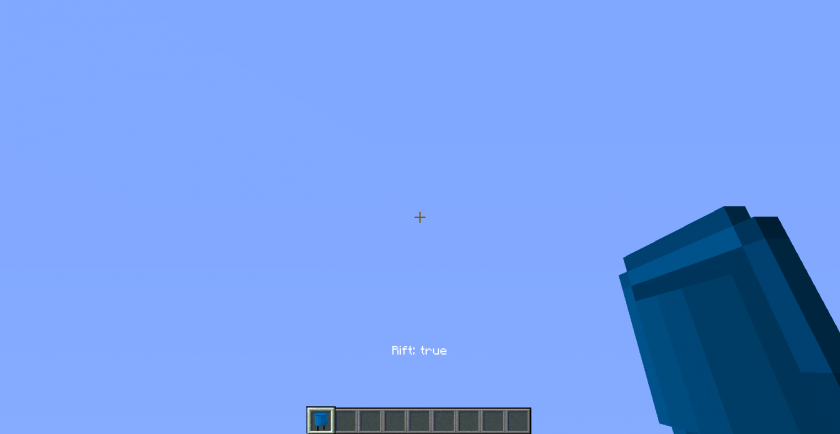 ---
Maintanence
Although the Artron Capacitor is not an essential Tardis Sub-system component, it can be repaired using the Steady State Microwelding Station. The station will be able to repair the capacitor to full durability with 1 Redstone Block.