Spacesuit Set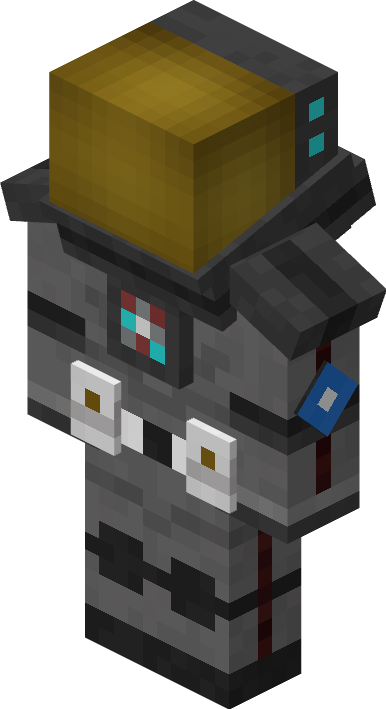 The Spacesuit Set is a set of four armour pieces that allow an entity to be immune from suffocating in certain dimensions.
---
Obtaining
The Spacesuit is made up of four components:
Helmet
Chestpiece
Leggings
Boots
Each component can be found as loot items inside Ship Computers within Crashed Structures in the Overworld, Dalek Ships in the Overworld and Space Stations in the Space Dimension. They are not craftable currently.
Uses
Protect user from suffocating in airless environments added by the Tardis Mod, currently the:

Space Dimension
Moon Dimension

Allow the user to not be affected by gravitation effects of specific dimensions added by the Tardis Mod, currently:

Space Dimension
Moon Dimension
Usage
Suffocation Protection
Equip all four pieces of the Spacesuit set (Helmet, Chestpiece, Leggings, Boots)
Resistance to Gravity
Equip the Spacesuit Boots