Roundel Block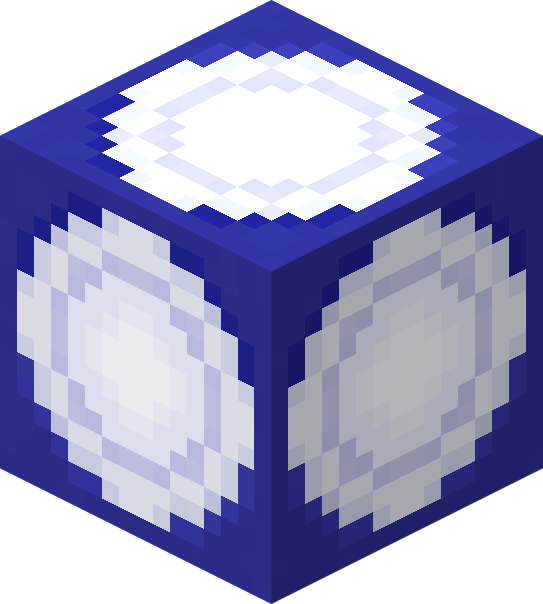 Roundels are a decorative block with many variants and novel uses.
---
Variants
All Concrete Colours
All Terracotta Colours
All Wood Colours
Custom Alabaster type
Offset types for every Roundel
Obtaining
All roundels can be obtained from the ARS Egg.
Uses
Light Emission
The Roundel blocks can give off light up to level 15 when placed anywhere inside a Tardis dimension. The light level is determined by the value set by the Interior Light Level inside the Tardis Monitor. 
Redstone Power Emission
Roundel blocks will emit a Redstone signal proportional to the light level they currently emit.
Gallery
| | | | |
| --- | --- | --- | --- |
| | | | |
| Concrete Roundel | Terracotta Roundel | Wooden Roundel | Alabaster Roundel |
| | | | |
| --- | --- | --- | --- |
| | | | |
| Offset Concrete Roundel | Offset Terracotta Roundel | Offset Wooden Roundel | Offset Alabaster Roundel |